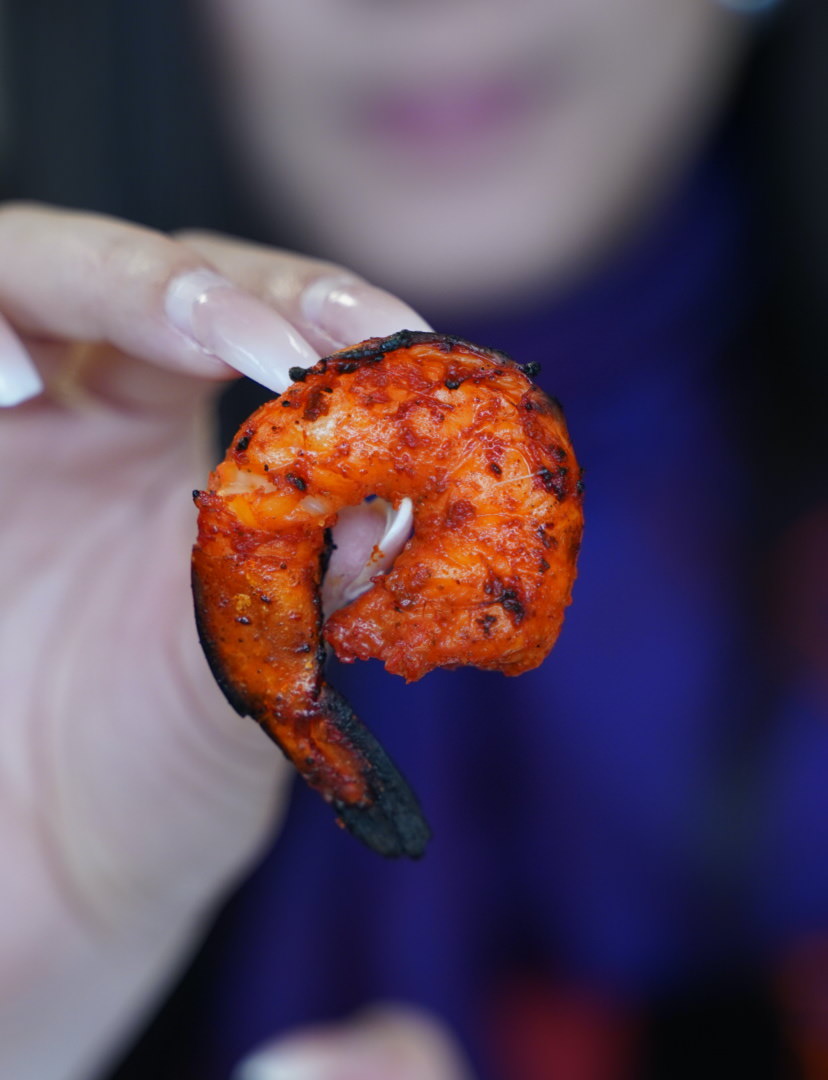 Exquiste flavors from the Himalayas that will awaken your palate
We are happy to introduce remarkable flavors of Nepal, the land of the Himalayas. Food of this beautiful country is refined for ages with freshest Himalayan herbs and spices. These herbs and spices when infused with popular foods of India create a taste that is familiar but also unique.
Quaint little restaurant with bold flavors…
This restaurant is a gem. The food is delicious and authentic…
The best Momos in Austin Hands Down!
…The flavors are absolutely incredible. Everything we got was top notch…
Easy Curbside Pickup
We'll bring your food to your car
Our friendly staff will bring your bag full of delicious foods out to your car.